Protecting Our Only Home is Our Top Priority
At Southern, we strongly believe in ethical production, starting from our environment to our employee's rights. We strive to be as green as possible, constantly looking for the next innovative step towards a greener business. We are also working towards building our community and providing for the underprivileged. We ensure our underprivileged employees the benefits they need and maintain a safe and friendly work environment. We encourage you to look into how we are achieving our goals for ethical business.
We are committed to advancing social sustainability in every aspect of our workforce, partnership, services and products.
We are driven to preserve nature, reduce our footprint and find the best environmental solutions for ethical production
We are working towards greater education and economic opportunities, inclusion, empowerment and aid for our community.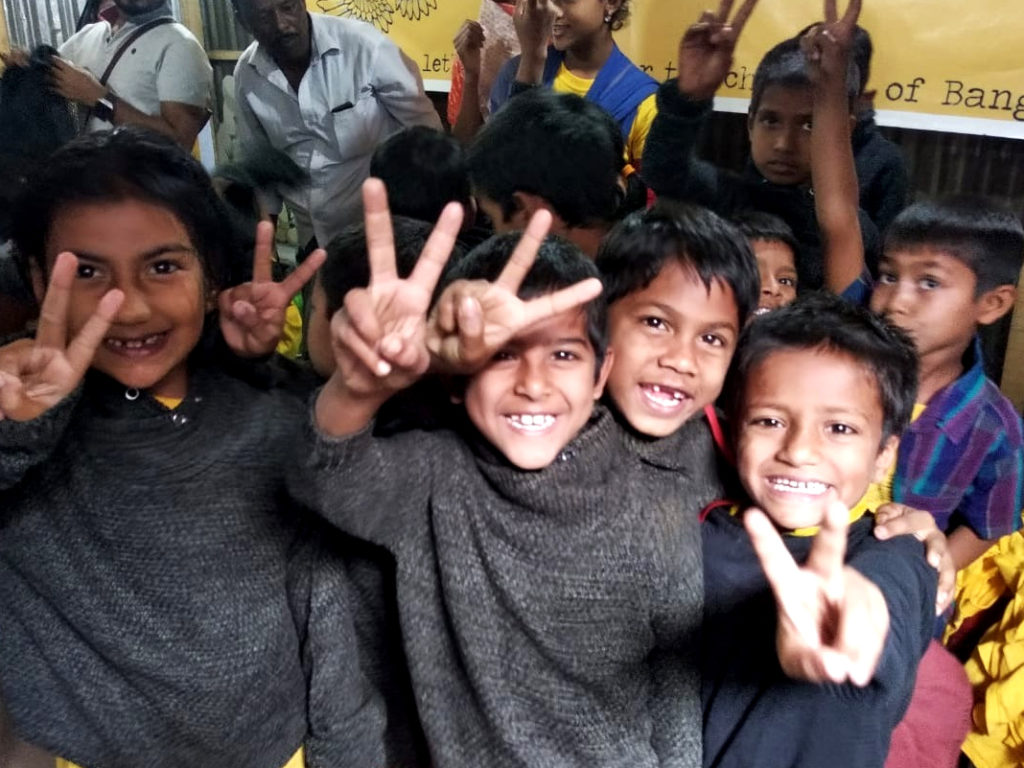 Donations
Every year we donate sweaters to hundreds of underprivileged children, men and women in Dhaka. Dhaka does not face harsh winters, however the winter that we do get is still incredible difficult to bear with for many, especially those who to struggle to have a roof over their head, who do not have the means to prepare for winter. We are always prompt to respond to disasters and donate food and clothes when needed.
Pictured: Donations made to Watchers Foundation.
The Story of Jannatul Ferdous
Jannatul Ferdous is the daughter of Rowshonara Akther, an ex-operator at Southern. On 12th April 1999, Rowshanara passed away from a tragic road accident. Her daughter Jannatul was left under the care of her grandmother. We took the initiative to pay for Jannatul's education from that moment on till today. Jannatul is currently working towards becoming an educator.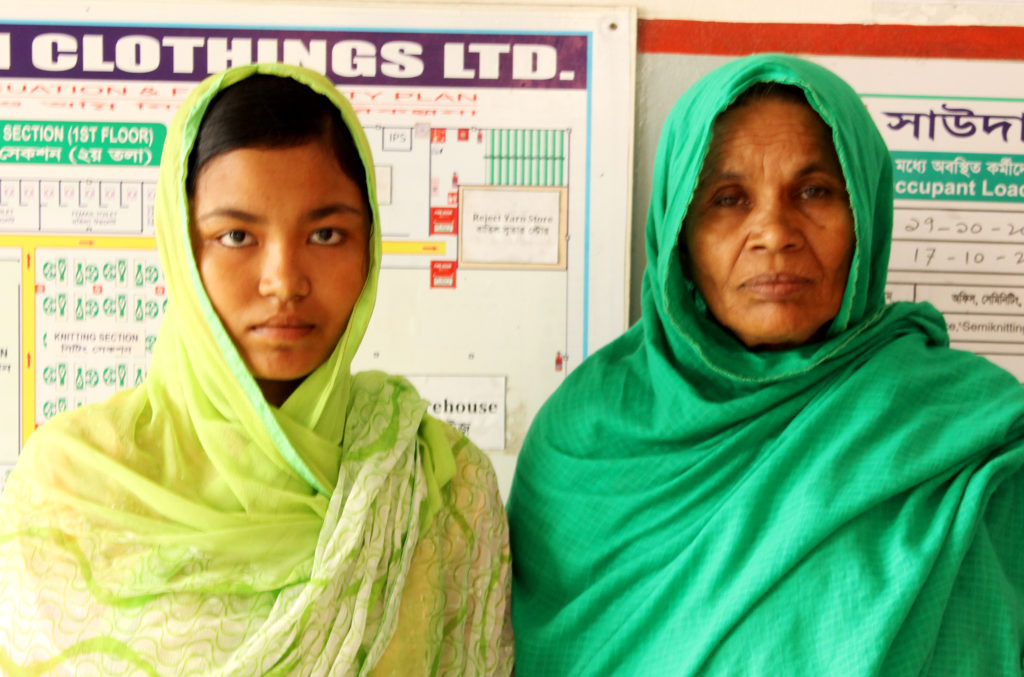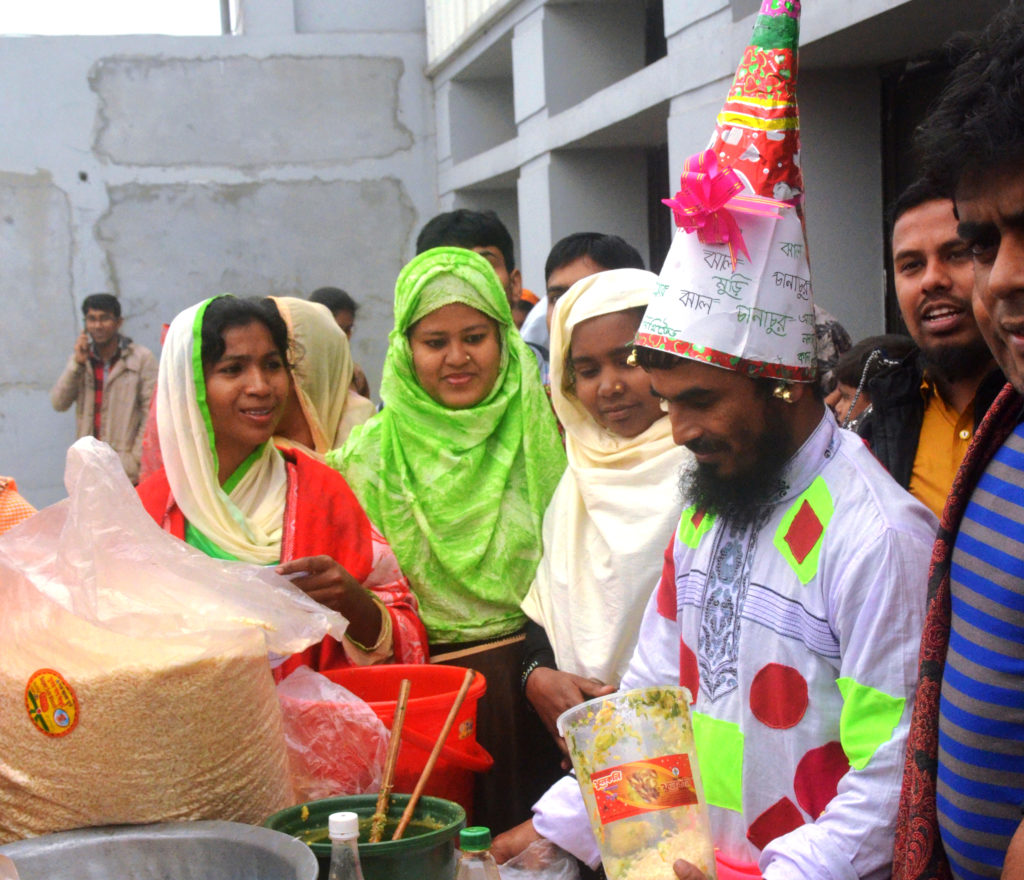 Events and Fairs
Southern hosts several special events throughout the year. We believe in doing the most for our employees, starting from employee benefits to arranging fun events where they can let down their hair and have some fun. Events include annual fair, cricket tournament and pitha utshob to name a few.