This page is still under construction, please check in with us soon or drop us a email if you want to be notified.
Southern has been taking the initiative to donate whenever possible, especially during a crisis.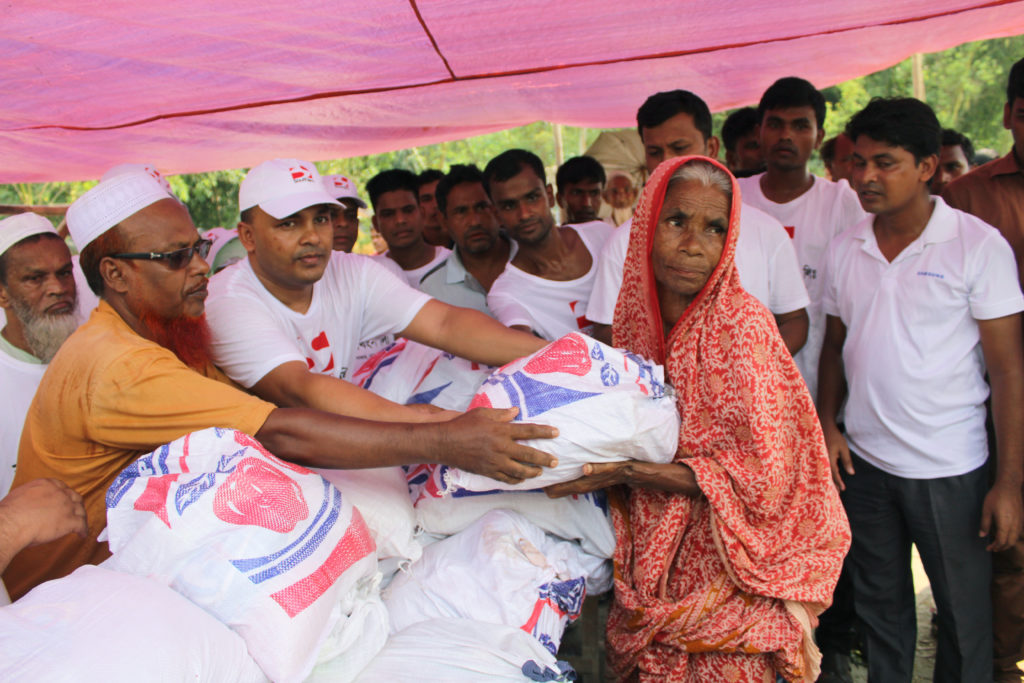 Watchers Foundation
On January 20th 2019, Southern donated 200 sweaters to Watchers Foundation,  a non-profit organization aimed at improving the living conditions of under-privileged children, by providing free food, healthcare, and education.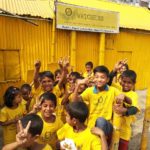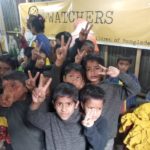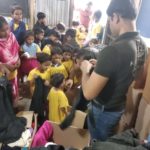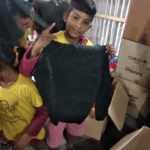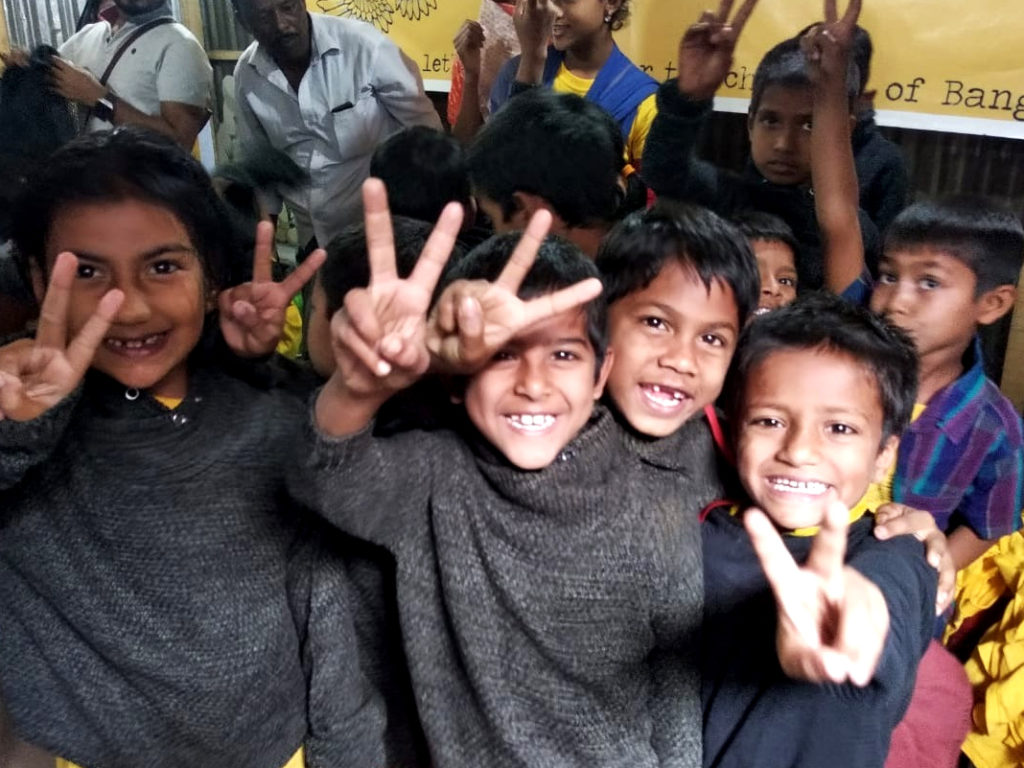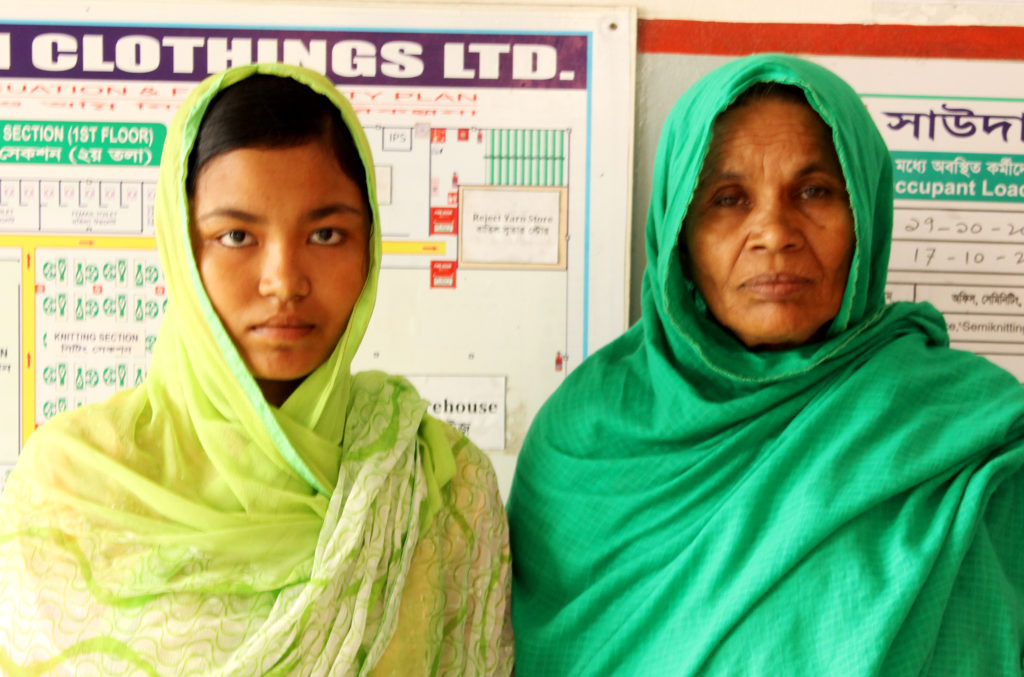 The Story of Jannatul Ferdous
Jannatul Ferdous is the daughter of Rowshonara Akther, an ex-operator at Southern. On 12th April 1999, Rowshanara passed away from a tragic road accident. Her daughter Jannatul was left under the care of her aunt. We took the initiative to pay for Jannatul's education from that moment on till today. Jannatul is currently working towards becoming an educator.