Southern is leading as green garment manufactures in Dhaka. We have a dedicated environment management system (EMS) set in motion for sustainable means of production
Below are our EMS goals for Energy, Water and Chemicals set in 2017: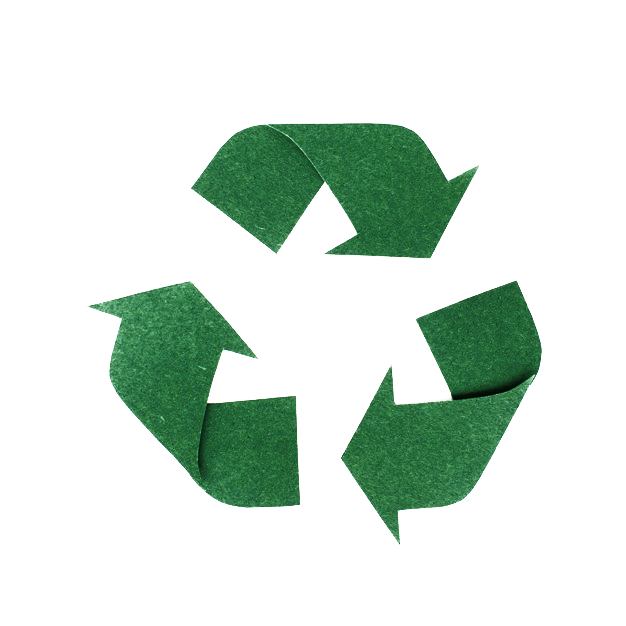 Reduce 30% energy usage by 2025
Current Achievements Met:
We have already reached reducing 16% of energy. Other changes including switching to LED lights, 75% clutch motor change, insulating steam line and purchasing energy saving machine.
We currently researching on reusable energy such as solar energy and rainwater harvesting.
We are currently using Effluent Treatment Plan (ETP) to process all used water to environmentally friendly water.
To reduce 30% of water by 2025
To recycle 80% of waste water for production as well domestic use by 2022.
To achieve zero liquid discharge (ZLD) by and zero discharge of hazard chemicals (ZDHC).
We have been able to reduce 10% of water usage.
We have met legal limits in all parameter
We are following ZDHC guidelines and dissolve oxygen omission (DOE) guidelines to run tests 6 times a year.
Other changes include installing water efficiency machines and duel flush installed for toilets.
Continue reducing water usage as well as reducing 80% water usage, rain water harvesting and targeting zero liquid discharge (ZLD).
To achieve 100% Zero Discharge of Hazardous Chemicals (ZDHC) by 2022
To use only approved chemical brands that allow for ZDHC.
Current Achievements Met:
Using 100% ZDHC positive chemicals. We are also maintaining best chemical management practices with H&M.
We are also audited for chemical use and discharge by Cleanchain.