Southern Apparel Holdings is proud to have established itself since 1983 as a prominent apparel-manufacturing group of companies. We have expanded throughout the years with continued success with our expert craftsmanship of Woven and Flat Knitwear products. Our main factories are located in Ashulia and our headquarter is in Uttara. Southern Apparel Holdings provides knitwear and woven apparel solutions, including accessories.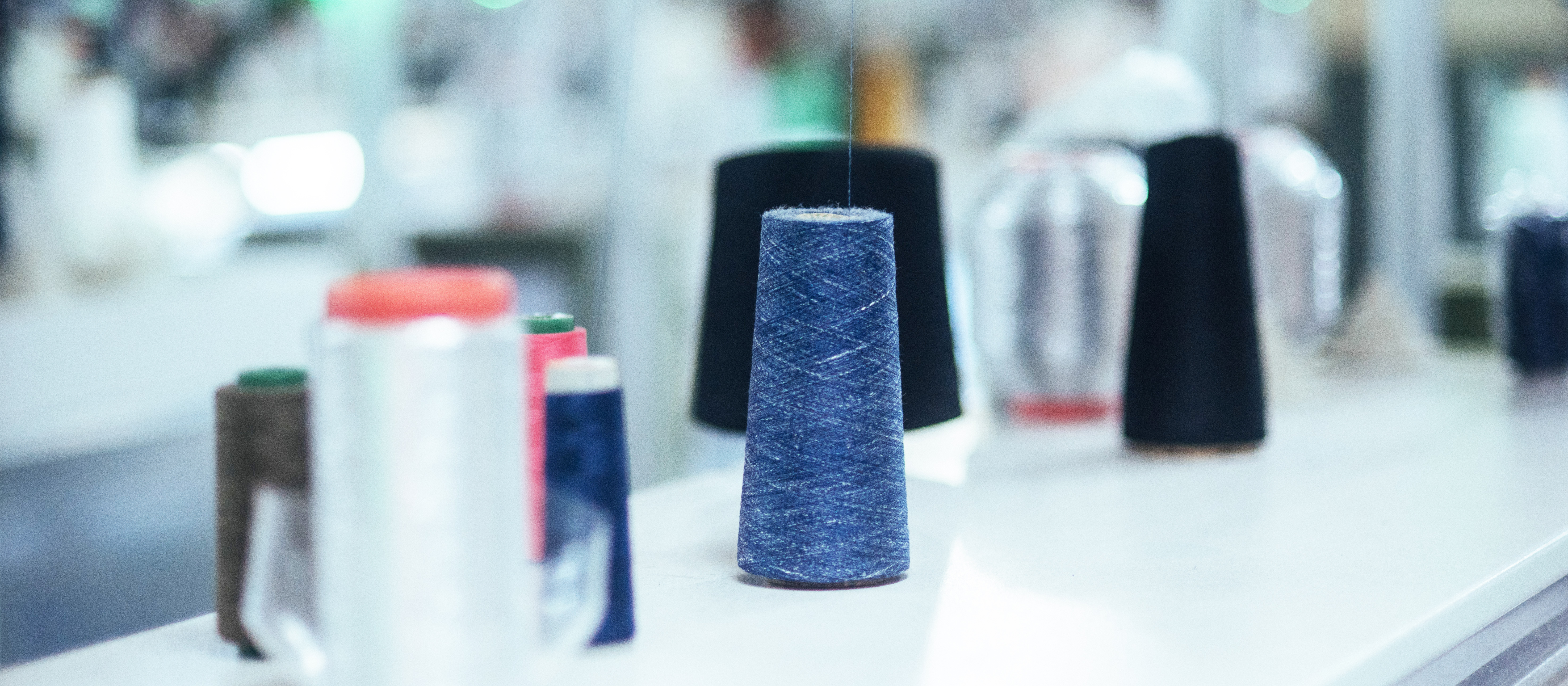 Our skilled and diverse group of management staff and workforce, consisting of 2000 employees, ensure top grade quality production from beginning to the end, providing transparency throughout. We are committed to ensuring a smooth experience for all our customers while adhering to our core values: quality, punctuality and ethical means of production.
We are aware of our role in the betterment of Bangladesh's economy; caring for our community and our planet is our utmost duty and we continuously strive for advancement in both these areas. Our sustainability page will give you detailed information regarding our green initiatives.
Our Vision
Our vision is to be the most regarded company that gives back to its community.
Our Mission
Our mission is to timely provide top quality service and products, provide our employee's safe and encouraging working environment and commit to becoming greener within every step of production.